Study in FTMS Global

FTMS Global Academy established in 1986 in Singapore, now has campuses in 10 countries in Asia and Africa. FTMS Global offers Professional Accounting and Finance courses as well as an array of academic programs in Business, Information Technology, Accounting and Finance and Hospitality programs. Students are offered various entry routes, including through enrolment in English Language courses. Various diplomas, higher diplomas, degrees and postgraduate MBA is there with FTMS Global Academy.
FTMS Global provides a total learning environment through academic and support excellence offering a wide range of subject areas to local and international students.
CAAN World Consultants is authorized representative of FTMS Global Academy.
Courses Offered at FTMS Global (Singapore)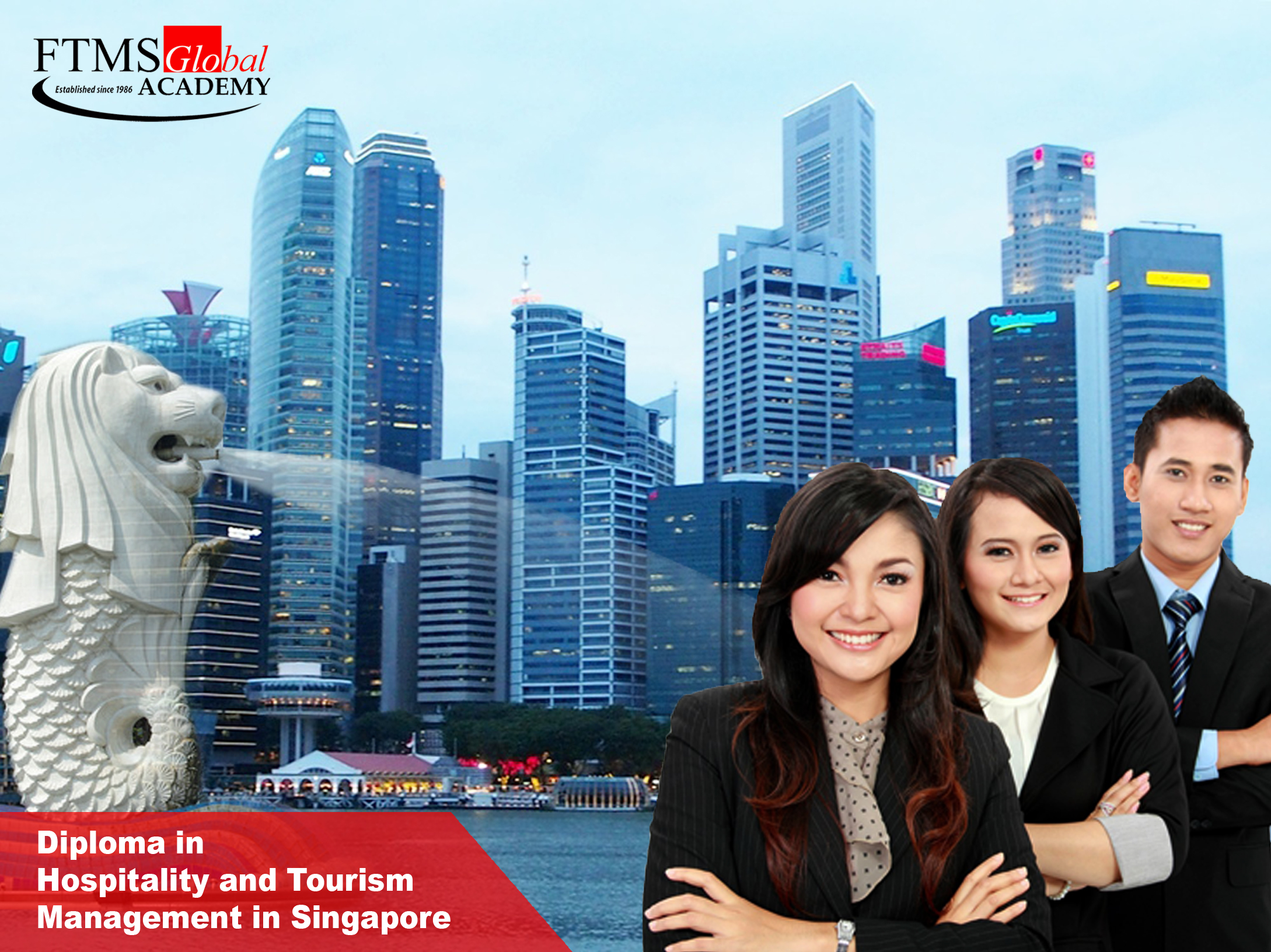 We invite you to join FTMS Singapore. It will surely add wonderful experince in your student life while you will also get world class education.
Hospitality & Tourism
Diploma in Hospitality and Tourism Management

Higher Diploma in Hospitality and Tourism Management

Diploma in Hotel Management

Advanced Diploma in Hotel Management

Certificate in International Food & Beverage Services
Computing Science, IT & Engineering
Certificate in Business Information Technology

Diploma in Computer Science

Higher Diploma in Computer Science

Diploma in Business Information Technology

Higher Diploma in Business Information Technology

Diploma in Computer Engineering

Higher Diploma in Computer Engineering

BSc (Hons) Software Engineering (Awarded by University of East London)

BSc (Hons) Business Information System (Awarded by University of East London)
Accounting & Finance
Diploma in Accounting and Finance

Higher Diploma in Accounting and Finance

BSc (Hons) Accounting and Finance (Anglia Ruskin University, UK)
Business Administration
Diploma in Business Administration

Higher diploma in Business Administration

Diploma in International Management

Higher Diploma in International Management

BA (Hons) Business Manegement (Awarded by Angila Ruskin University, UK)

BA (Hons) International Management

MBA (Awarded by Angila Ruskin University, UK)
Ask more details at +91-9216 310310
---