Whitireia New Zealand

Whitireia is a government owned tertiary institute and offer over 130 degree, diploma and certificate programmes, including four levels of Englishand IELTS preparation. With small classes, typically 15 in English and 20 in other courses, Whitireia provides a high level of individual learning support for students. Whitireia also provides pathways with credit through certificate and diploma programmes to the final year of degrees in Information Technology, Business, Applied Arts and Teacher Education (Early Childhood Education).
Whitireia's main campus is 20km north of Wellington, the capital city of New Zealand, sited beside the scenic Porirua harbour. Other campuses are in central Auckland and central Wellington, both in the central city area and a few minutes walk from the harbours in each city. The Kapiti campus is set in a rural environment, one hour north of Wellington city.
While all courses and degrees are offered at the main campus in Porirua, selected courses are available at other campuses and depend on demand. For example, the Auckland city campus offers national business and computing certificates and diplomas that staircase directly, with credit, into Whitireia's bachelor degrees. Whitireia's business degree is avaliable at the Auckland campus giving diploma students 18 months credit to complete the degree.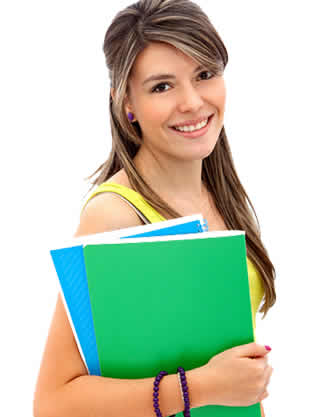 You are one step closer to studying with Whitireia New Zealand...
Find out why hundreds of international students choose to study at Whitireia each year... make your decision to gain an internationally recognised qualification with one of New Zealand's leading education providers with Whitireia!
Whether you want to study at our kiwi campuses in Wellington or our International campus in Auckland, Whitireia offers excellent support services and guidance for International students.
Whitireia New Zealand is a New Zealand government owned quality education provider recognised internationally for its large numbers of students from around the world. People at Whitireia are committed to catering for undergraduate and postgraduate levels of study. Whitireia is also renowned for its industry links enabling it to consistently maintain current industry standards in its education leading to employment pathways.
Whitireia is highly regarded for its innovative teaching and research, demonstrating leadership in areas such as Health education, Social Sciences, Applied Business & Information Technology studies
Contact CAAN World Consultants (Jalandhar) for more on admission details.
---