Key Facts in Singapore

Many people marvel at the beauty of Singapore and her progressiveness. Most impressive to note is that she was formerly just a humble fishing village, inhabited by an indigenous settlement.
Fast forward to today. Singapore is a bustling cosmopolitan city populated with high-rise buildings and landscape gardens. Brimming with a harmonious blend of culture, cuisine, arts and architecture, Singapore is a dynamic city that's rich in contrast and color. In fact, you can even say that Singapore embodies the finest of both East and West.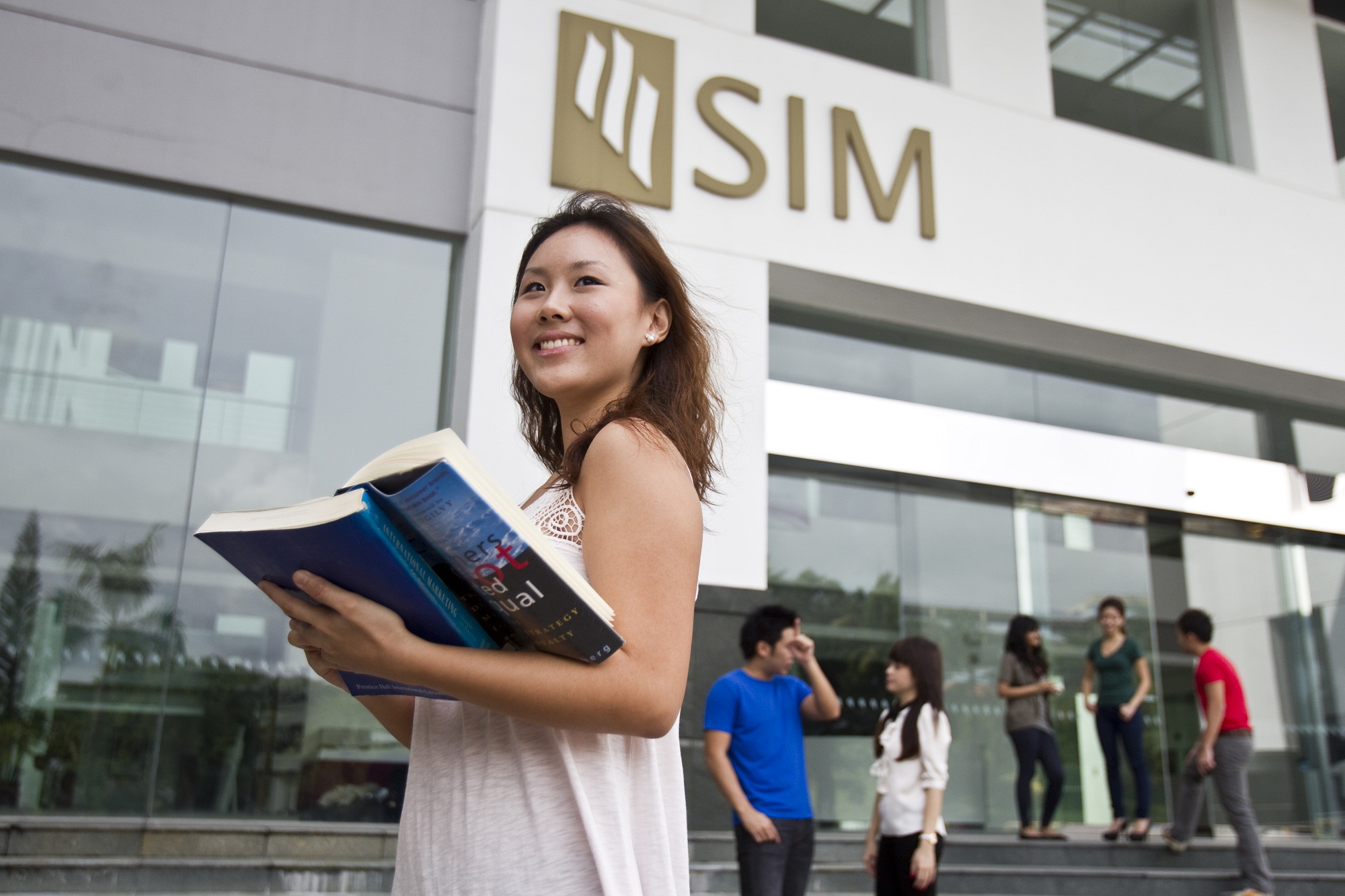 Located in Southeast Asia, Singapore has a land area of about 710 square kilometers, making her one of the smallest countries in the world. Although small in size, Singapore commands an enormous presence in the world today with its free trade economy and highly efficient workforce. Also, her strategic location in the region has enabled her to become a central sea port along major shipping routes.
Other than having a sound business infrastructure and favorable economic climate, another factor for Singapore's rapid growth is due to a stable and competent ruling government. Singapore is a parliamentary republic with a political system that's centered on democracy.
At present, Singapore's population stands at about five million people, with English as the main language of instruction, and a mother tongue for each major ethnicity. Coming together as a society and living in harmony, there are four major races – namely the Chinese (majority), Malay, Indian and Eurasian. Each community offers a different perspective of life in Singapore in terms of culture, religion, food and language.
Being a multi-racial society, Singapore is as diverse as it is cohesive. If you prefer the bright city lights and being amidst the hustle and bustle, then you'll be delighted to know that there are numerous shopping malls, museums, and dining and entertainment hotspots to choose from. Otherwise there is lot of traditional and cultural part to see in Singapore.
Beyond the history, culture, people, shopping and food, there are many more facets to Singapore's thriving cityscape for you to discover. And these can only be experienced as you immerse yourself in the exploration of this once fishing village turned cosmopolitan city.
As student in Singapore you will experience best things that will ultimately be memorable. You are invited to this wonderful land.
Ask more details at +91-9216 310310
---